CONTACT
Nick Dawson
0876189568/014447146
or email
Based in Dublin & Roscommon, Ireland.


Bone Dog Bed

These bone shaped beds are perfect for your little Pet to rest a sweet head on each night.
can be made big or small to suit any dog.
Painted to your specification
Add the machine washable cotton cushion for extra comfort and coziness.
( Colour and choice of fabric varies)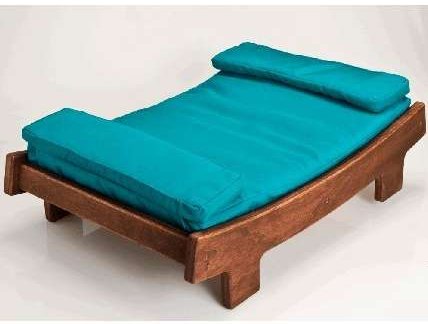 Zen Bed

For the more sophisticated dog, Aswell as being a comfie bed for your 4 legged friend, this dog bed will compliment your home and add an extra footstool comes with comfortable mattress.(
( Colour and choice of fabric varies)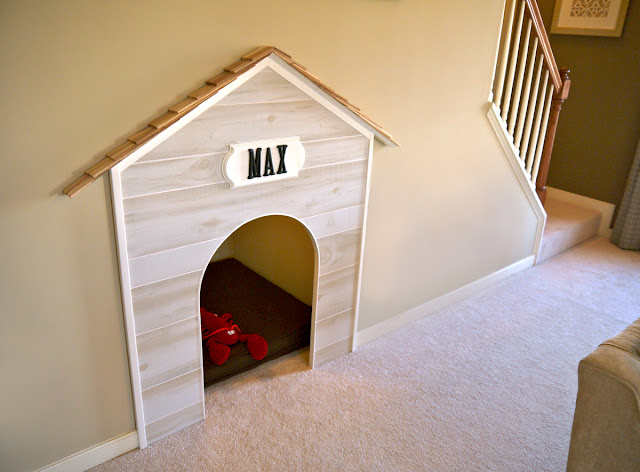 Build in Under stairs Dog House Bed.

Can be made in differend designs